Clark Cemetery
This cemetery is part of our Gravestone Photo Project.
Located in Johnson Township of Christian County in Illinois, Clark cemetery is on land owned by John D. Miller. It is in the middle of a pasture 1/4 mile north of the road. At the time of this narration, the TUFF TO BLUFF 4H Club, led by Mary Weller, is replacing the fence to keep the cattle out; and planning to provide continuing care for the cemetery. Very few of the tombstones are standing. Several of the large stones are off their base and face down. These we were unable to turn and read. We probed and found many others, which we dug up and read. Two Clark families are buried here. Y.B., the founder of Clarksdale, three of his four wives, and fifteen of his children are buried on the east half of the cemetery. West of the center is Dr. J. H. Clark and family members. Around the outside perimeter are neighbors. (Harold and Rosella Brookens, October 1990)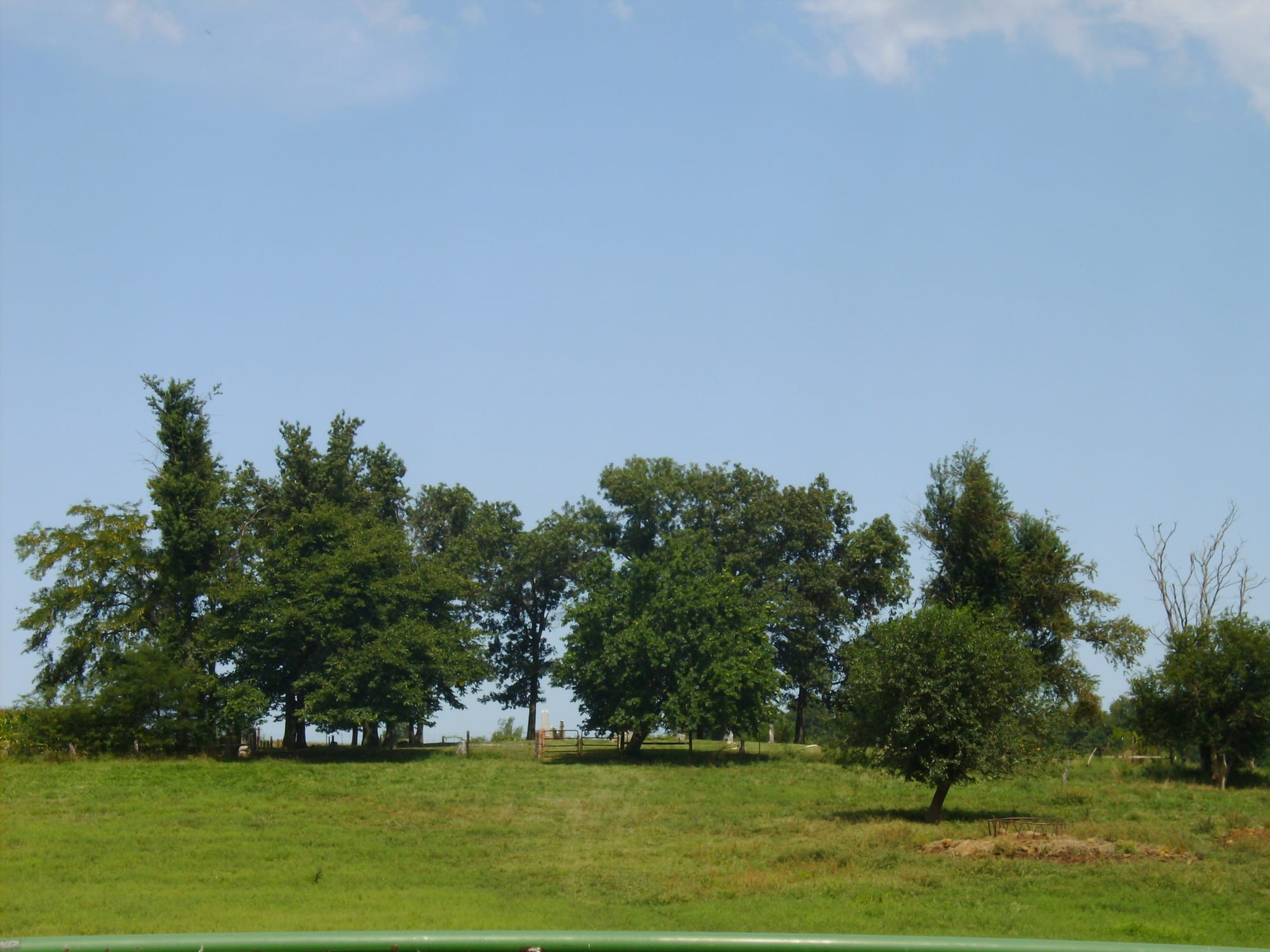 Mound Chapel Cemetery
Tombstone photos and burial information can be found at US Cemetery Project.
Located near Lake Taylorville in Johnson Township of Christian County in Illinois, this cemetery is on the grounds of the former Mound Chapel Church.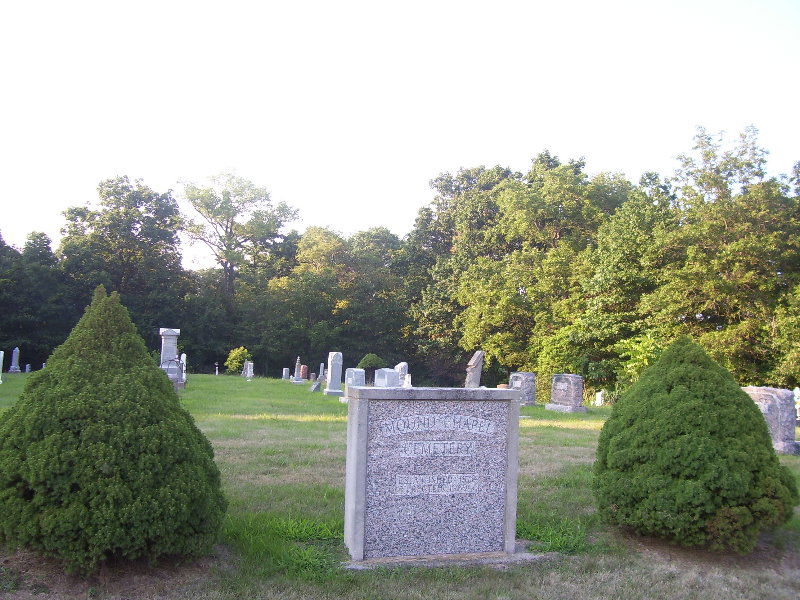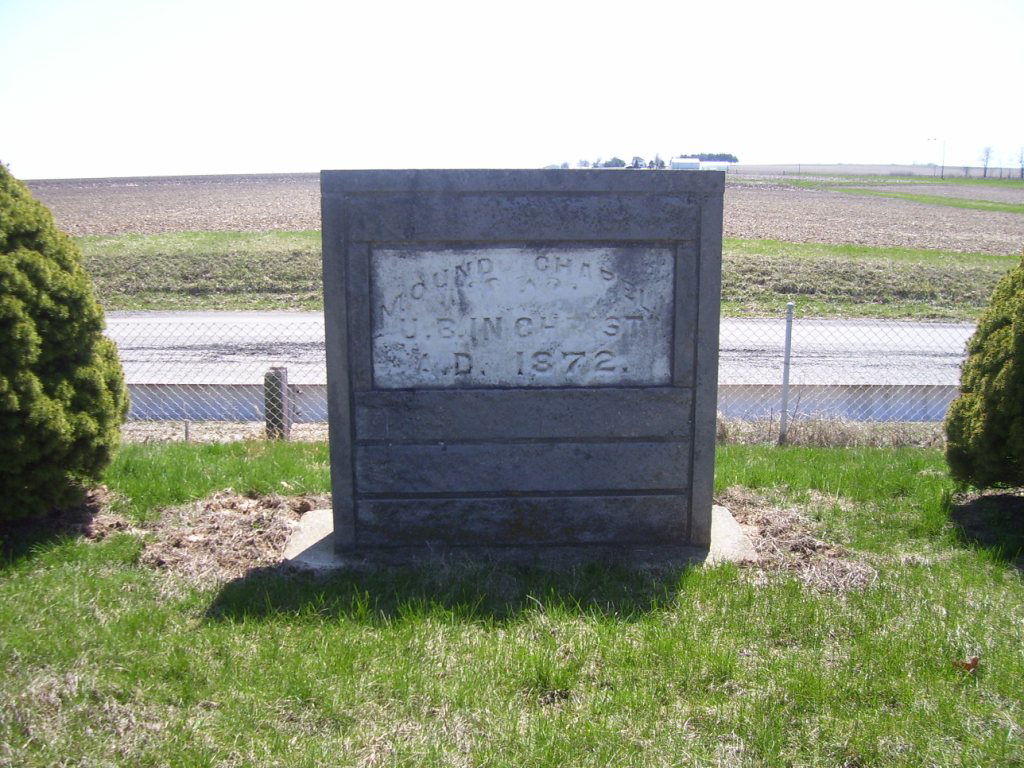 Also located in Johnson Township are: Anderson Cemetery, Rape Cemetery (destroyed), and Simpson/Resler Cemetery.